Residential Solutions
Home Power Systems provides complete local sales, installation, repairs, warranty services, and internet sales for Generac whole house generators and emergency backup generators. Why should you buy your generator from Home Power Systems? Click Here to find out.
Commercial Solutions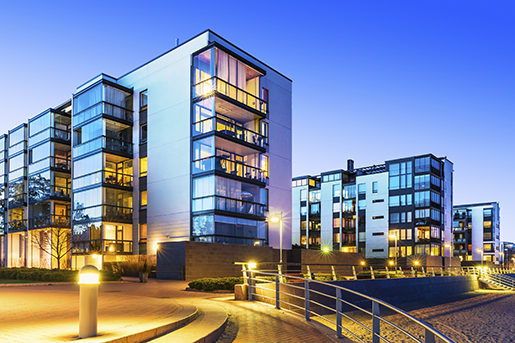 Commercial Power Systems provides small business standby solutions to educated business owners understanding that an automatic standby generator contingency plan is a requirement in today's competitive business environment.
Grid News:
Real-Time reporting for News, Power Outages, and the future of our Power Grid.
LEARN MORE
Proud sponsor of the WHAM Home Repair Clinic with Jim Salmon. Listen Saturdays at 7-10am and Sundays at 9-11am.
Click to listen: Live Read 1 – Live Read 2